JOIN US!
Don't be a cog in the machine; you will make an impact at Perry Contracting!
If you have found this page, you may be contemplating a career in construction. Congratulations! A job in this industry guarantees that work will never be boring for you. Employment in construction brings variation to daily tasks and continually presents unique and interesting challenges to be overcome. If you long for a true sense of accomplishment at the end of each work day, a job well built and a client well served can fulfill this like few other occupations.
OUR CORE VALUES
Service
Integrity
Professionalism
SO WHY CHOOSE PERRY CONTRACTING?
WE ARE STABLE
Perry Contracting has been through many business cycles, but our employees have never missed a paycheck. We have a very low employee turnover rate.
WE ARE ETHICAL
We strongly believe in always doing the right thing; it makes it easier to sleep at night.
WE ARE FRIENDLY
There is a family atmosphere at Perry Contracting. No one pulls rank and we are all on the same team with the same goals.
WE ARE RESPECTFUL
You will be respected as an individual, and in turn, we expect you to be respectful to all of our partners (clients, architects, coworkers and subcontractors)
WE VALUE EDUCATION AND LEARNING
If you are new to construction, we have some stellar tradesmen and project managers that can mentor you. We will also provide training or courses outside of the company.
WE ARE OPEN TO NEW IDEAS
If you are a seasoned construction veteran, we welcome the ideas and new viewpoints you can bring. Even if you are a novice, you may still have some valuable feedback for us. My door is always open and I listen.
WE ARE REASONABLE
We want every employee to give us their best while at work, but we realize that work is just a portion of a person's life. We don't expect folks to work crazy hours or carry an undue work burden.
WE TAKE CARE OF OUR EMPLOYEES
OUR BENEFITS INCLUDE:
Paid Vacation
Paid Holidays
Company-Paid Health Insurance
Life Insurance
Long-Term Disability Insurance
401K Plan with Company Match
Annual Bonuses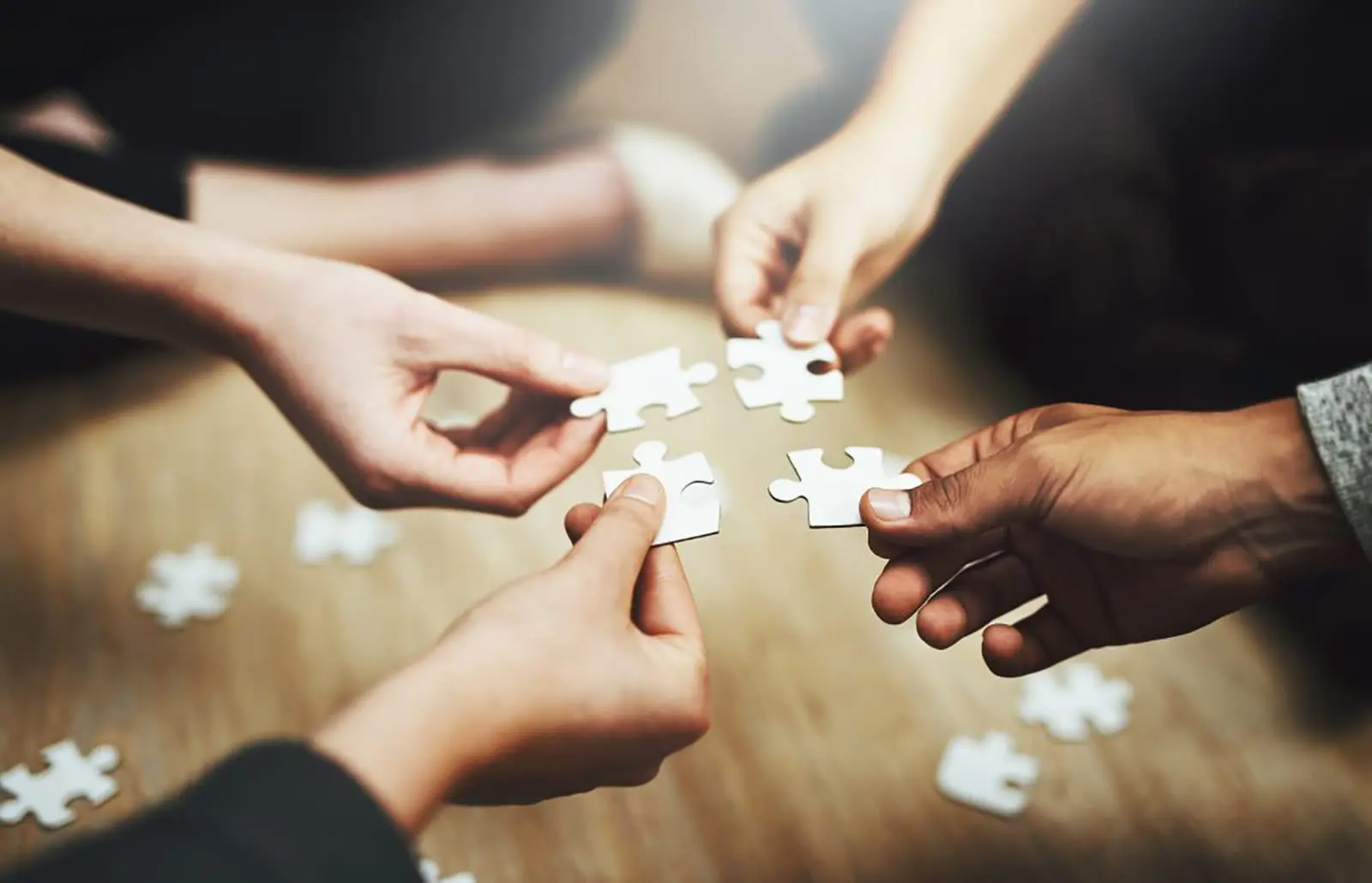 JOIN OUR TEAM
To start your application, fill out the form here or give us a call at 513-351-9999.