Terry Meyer
ACCOUNTANT / OFFICE MANAGER
---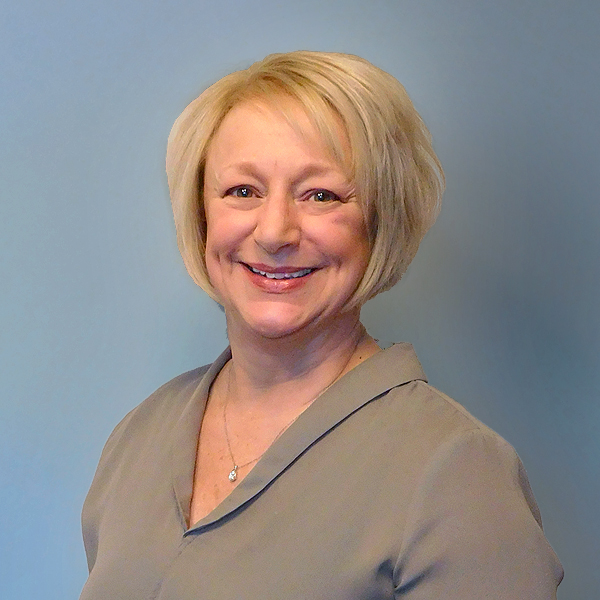 Terry is the pleasant voice that you hear when you call in to our office.  In addition to keeping the office running smoothly, Terry also manages the accounting and human resource functions at Perry Contracting.  Terry has worked for 30 years in the construction industry and our company and clients benefit greatly from her wisdom and experience. 
CONTACT INFORMATION
Email | accounting@perrycontractinginc.com
Phone | 513-351-9999
PERSONAL INTERESTS:
Outside of Work
Terry enjoys yoga, collecting vinyl records and traveling with her husband.  Currently she is learning to play the piano.  
 Favorite Song
Smile by Tony Bennett
 Favorite Quote
"The most courageous act is to think for yourself.  Aloud."
– Coco Chanel