PRECONSTRUCTION
The key to successfully providing accurate and reliable budgeting on any project depends on two key components: understanding the project scope and combining that understanding with a preconstruction team (contractor/subcontractors) that has experience with the particular type of project being budgeted. At Perry Contracting, we offer a preconstruction leadership team that has this experience.
One unique aspect of our preconstruction approach is that we do not have separate estimating and project management departments. We believe our clients are best served by project managers who also estimate the projects they run. This is beneficial to an owner because it reduces errors on bids and budgets. No estimator at this company wants to submit an inaccurate proposal as they know that when it comes time to put on the project manager hat, it won't be long before problems arise. With this approach, every decision that is made during the estimating and design phase is tempered with the building process in mind. Below is a list of Preconstruction services that we offer:
Assistance with site selection
Permit research and expediting
Development and coordination
Budgeting and takeoff
Value engineering
Pre-bid site surveys
Estimating
Permitting
Scheduling
Design Services including architectural and MEP
DESIGN-BUILD
Traditional project delivery methods require a team of designers to complete all aspects of the design for a project before contractors are engaged to prepare estimates. Alternatively, design-build construction service is a project delivery method in which the contractor is responsible for both the design of a project and the execution of the construction. Integration of the design and construction teams provides for an optimal level of coordination between these groups and allows for any problems/issues to be designed around instead of becoming unpleasant surprises later in the project. This ultimately saves our clients time and money. Perry Contracting is often engaged to provide design-build services and we have an excellent track record of success with this approach. Design-build is a great option for clients who want a "one-stop-shop" experience or for clients who do not have relationships with all the design professionals necessary to complete a project design.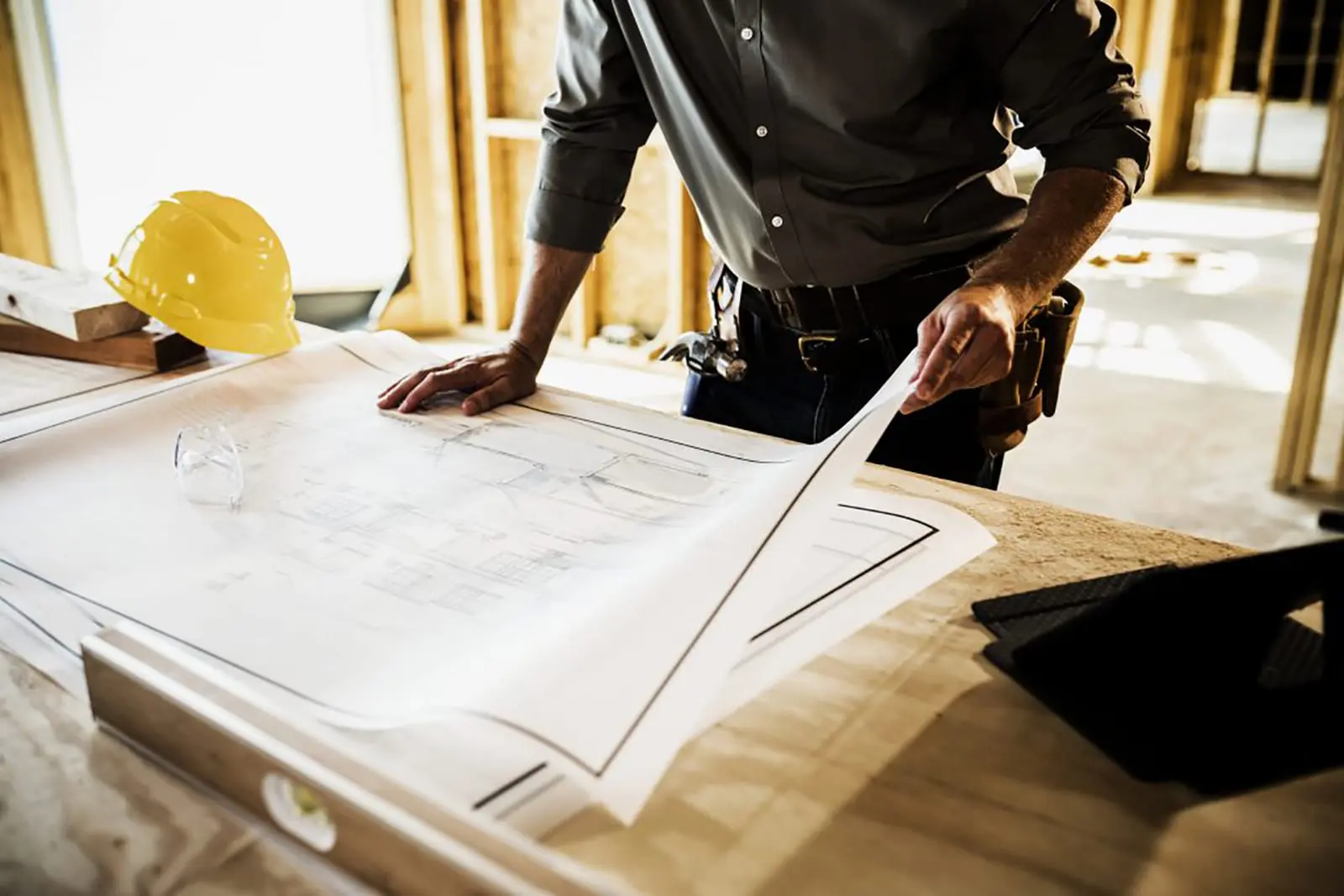 CONSTRUCTION
In today's world of building construction, it is very rare that super-intendents work alongside subcontractors.  At Perry Contracting, all our superintendents are excellent craftsman as well as experienced commanders of the job site.  We often self-perform demolition, framing, drywall, doors and hardware, millwork installation, and painting on our projects.  The experience and capabilities of our superintendents to perform physical work as well as manage daily project operations allows Perry Contracting to be incredibly responsive to our client's needs.  Not to mention, all our superintendents are great people, and clients are often sad to see them go when a project is finished.  We have countless letters and emails specifically naming and thanking individuals on our field staff.  Don't miss your opportunity to get to know some of these folks.  Call us today!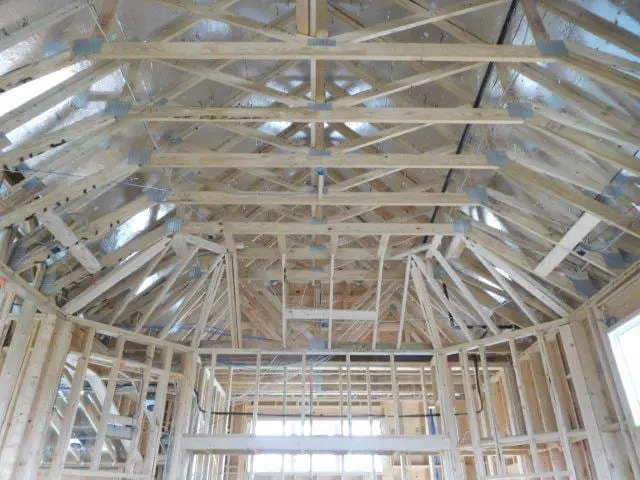 PROJECT MANAGEMENT 
Project managers at Perry Contracting are meticulously involved in a project from cradle to grave.  This management approach allows the same project manager who estimates and schedules your project in the very beginning to be the same person handing you keys to your new office or facility at completion.  Today, many construction firms have estimating departments that crank out bids at break-neck pace, and any project that's won is swiftly transferred to a completely separate project management team who then has to scramble to get familiar with the job before construction starts.  So much is learned about a project during the estimating phase, and because of our estimating and project management methods, we don't lose that knowledge.  This takes more effort on our end, but the ultimate beneficiary of this approach is our clients.  One project. One point of contact. One job well done.